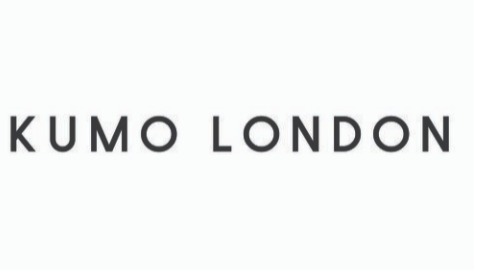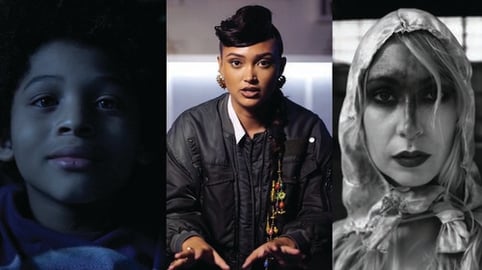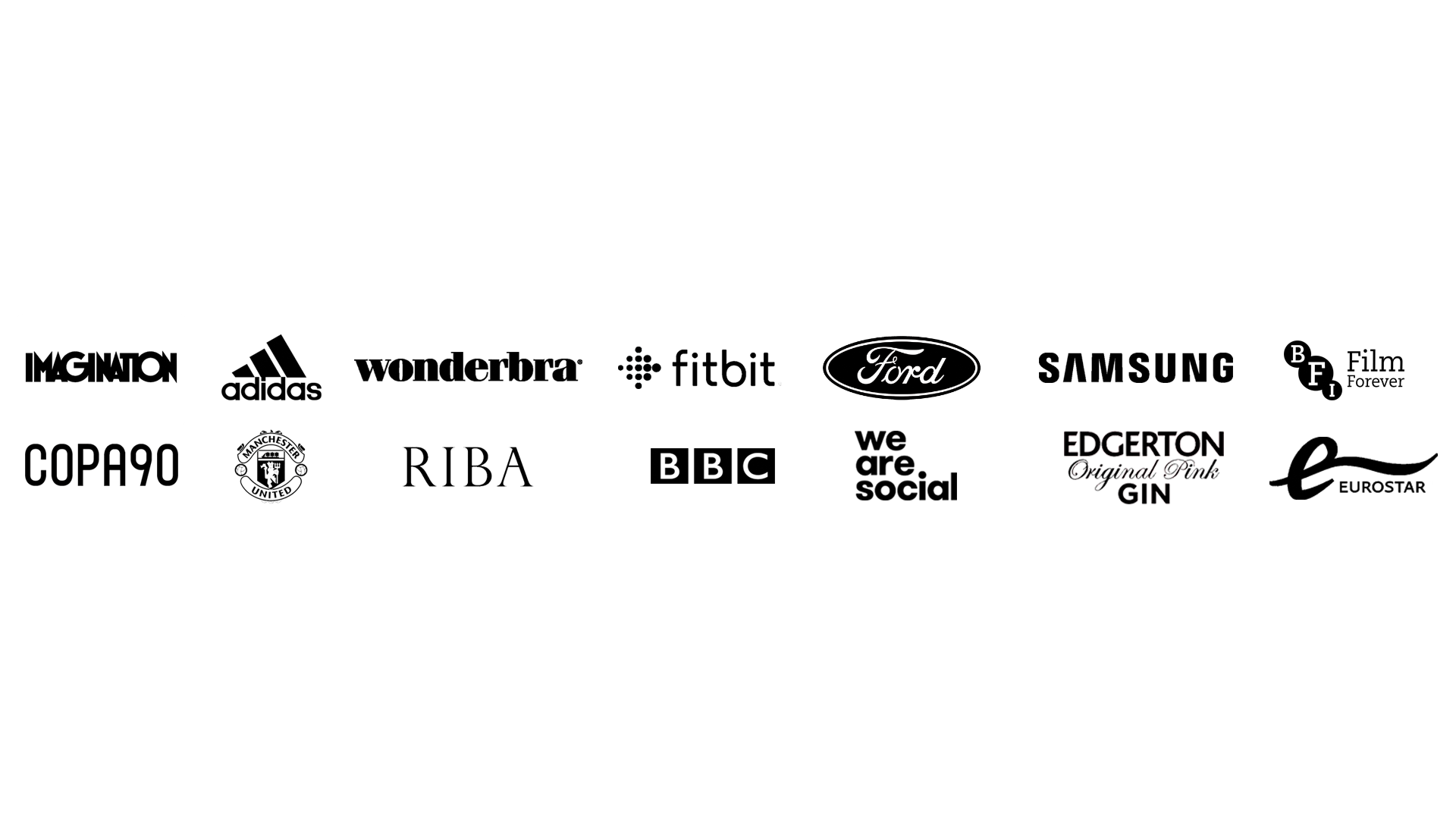 Kumo London is a group of video editors and creatives headed by Yohan Forbes, a professional freelance filmmaker from London, U.K. As a director Forbes went on to produce his first short film "Project One" A skateboard journey across the architectural landscapes of London, which won "Best Film" at the BFI Future Film Festival, became acquired into the BFI's National archive and screened at Trafalgar square in front of 4,000 people as part of the London Film Festival's London Moves Me event. Collaborating as a DOP for Fran Hussey's short film Bunny Girl which was selected for The BFI Gay and Lesbian Film Festival and working with award-winning director Ryan Haysom. Forbes has gone on to direct a number of promos, Music Videos, and content for the likes of alternative bands Suzerain & IAMWARFACE.
We at Kumo London have worked with a number of media agencies such as We are Social, 24 Productions & imagination for Global brands such as Adidas, Ford, RIBA, NHS, Samsung. Copa 90, Eurostar & Manchester United.
Working within the industry has provided us with many successes and experiences that have helped us learn, grow and reflect. Essentially it is the importance of telling a story that engages and speaks to all people on a human level, whether it is filming for the BBC or highlighting issues and support structures for young people. Our journey has taken us to winning awards from the BFI, working for global brands such as Adidas, Ford, Samsung, EA, BBC, RIBA, and NHS
Understanding corporate institutional structures, advertising agencies & blue chip global brands while balancing these insights with our creative skills in order to achieve goals set by these projects. Working with a number of producers, production managers, directors, video editors and cinematographers, each post enabled us to communicate effectively to different departments. Observe and learn from those who carry immense knowledge and skills, filmmaking is a collaborative process and we never stop learning.
OUR WORK
Here is an introductory reel a sample of our work, featuring a short documentary about the Crown and Manor boys club in hackney, Interviews with Joy Crookes and Nilufer Yanya commissioned by the BBC for 'Later with… Jools Holland' a short promo for 'The City Academy Hackney' and a candid interview for Adidas with Barcelona Footballer Luiz Suarez. Enjoy, we would be more than happy to discuss and help your project.